Featured Tool
Popular links: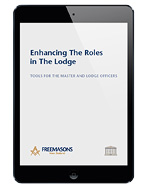 (click on tool above - then click on "featured tool").
Ruapehu District - District Team
Meet the Ruapehu District Team. Click your mouse on the photo of any member of the team that you'd like to know more about.

You can email the District Grand Master via the Contacts page.
David Johnston
District Grand Master
Gordon Walker
District Grand Director of Ceremonies
Ash Williamson
Grand Steward
Bob Isles
Grand Steward
Sid Hill
District Development Officer
Rod Johnson
Communications Officer