Featured Tool
Popular links: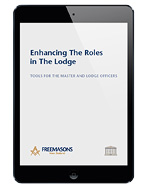 Ruapehu District - Workings
See below for details of latest workings. Click on the image to load the workings as a .pdf file.

You can also see an almanac of all Craft Meetings in the District for 2016 by clicking here. Sincere thanks to VW Bro Mike Kendrick, Past District Grand Master for compiling the information.